The power of creativity, art, and friendship 
Eleven-year-old Kathryn is paralyzed by social anxiety. Estranged from her classmates, she spends all her time in her basement with her two passions: Alfred Hitchcock and stop motion animation.
When her enthusiastic attempts to win a trip to Hitchcock's old film set fall apart faster than her clay figures, Kathryn is sent a possible gift with the arrival of the new neighbor girl, Nadia. Forced to spend her afternoons at Kathryn's house while her mom is working, Nadia's keen interest in art could be the secret to Kathryn's success. With her anxiety trying to block her at every turn, Kathryn must learn how to share her dream — and potentially make a friend along the way.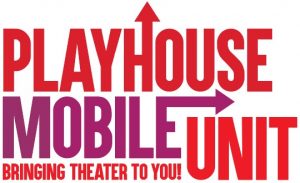 The 2023 tour of Scaredy Kat Presents is a Westport Country Playhouse Mobile Unit production. Specifically designed to be adaptable and accommodate any type of indoor space, Playhouse Mobile Unit productions are fully-staged plays that travel to you for live theatrical performances. At the Playhouse, we believe theater can happen anywhere and should be accessible to all. Through theater, we make connections and open ourselves to new possibilities. Contact the Playhouse if you would like the tour to visit your school, community, or organization.
MEET THE CAST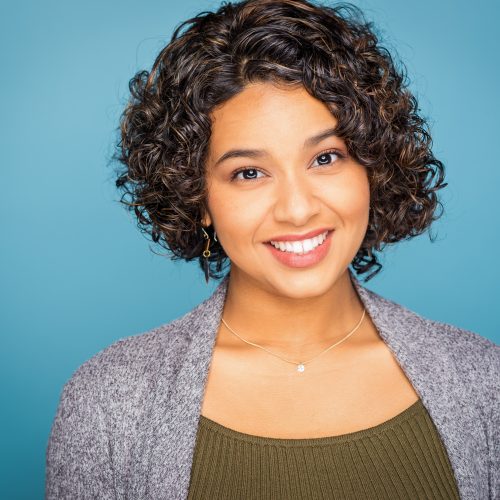 Betzabeth Gonzalez
Kathryn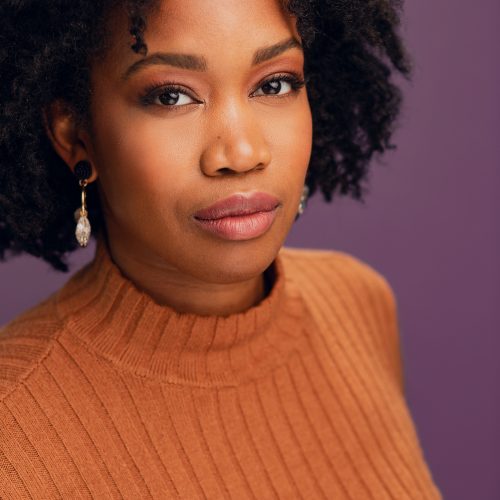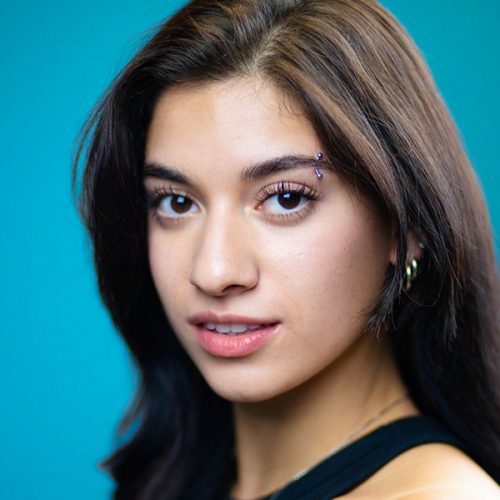 Assistant Artistic Director
.
Thank you
The inaugural season of the Playhouse Mobile Unit, Scaredy Kat Presents, is sponsored by Judy M. Phares.
Education programming at Westport Country Playhouse is generously supported by Roz and Bud Siegel.
This project is supported in part by the National Endowment for the Arts, The Scripps Family Fund for Education and the Arts, and the Town of Westport American Rescue Plan funds.
.
COVID Protocols
For both performances, masks are strongly encouraged. Current CDC guidelines recommend N95 and KN95 masks. Please review our full safety protocols here.
March 5 at 2PM
Scaredy Kat Presents
WORLD PREMIERE

Grades 6 – 10
by Janine Sobeck Knighton
directed by Jenny Nelson
Running Time: ~ 60 minutes + talkback